SUN TRADE D.O.O. is a family owned wine distribution company from Serbia with a head office in Belgrade. We import wine from Italy, France, Spain, Hungary, Slovenija, Croatia, USA and New Zealand. Wines are carefully chosen, then conditioned in our cellar and delivered to customers. We proudly support and help small family wineries because they represent the foundation for rural community development. As a part of our service, we do wine consultation, education with tastings, wine lists, etc.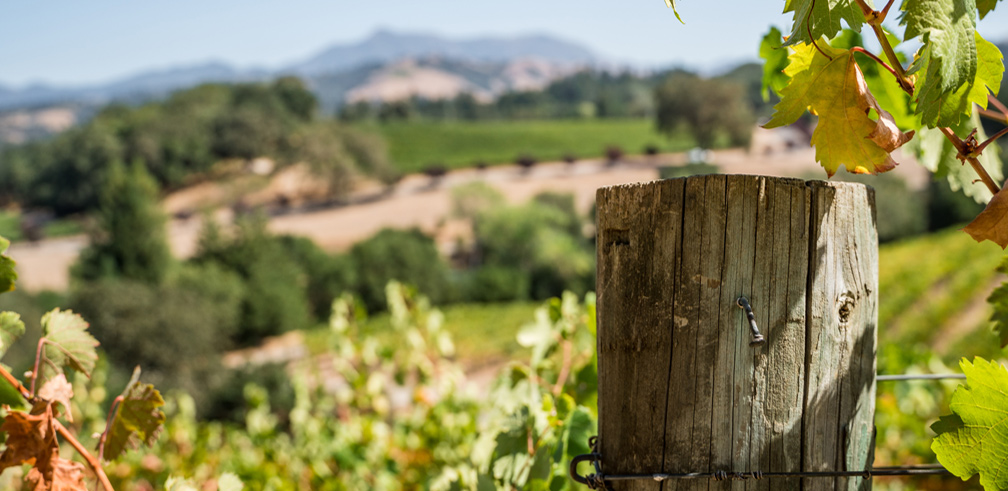 SUN TRADE has existed since 1989, thanks to grandfather Zdravko. It was established as a company on the territory of the Republic of Serbia on May 22, 1992. At first, our company was engaged in processing and exporting agricultural and forest products. Then in 1998 we expanded our business and started collaborating with local and foreign wine producers. Our sales network has been rapidly developing in Serbia and the region since. We signed an exclusive agency contract for the territory of former Yugoslavian countries with a Swiss renowned spice mixture production company Pacovis AG in 2003.
SUN TRADE D.O.O. is led by a father-son team Radoje Pavlović and Miloš Pavlović together with a team of colleagues.